Posted by The Competitive Store on Mar 30th 2017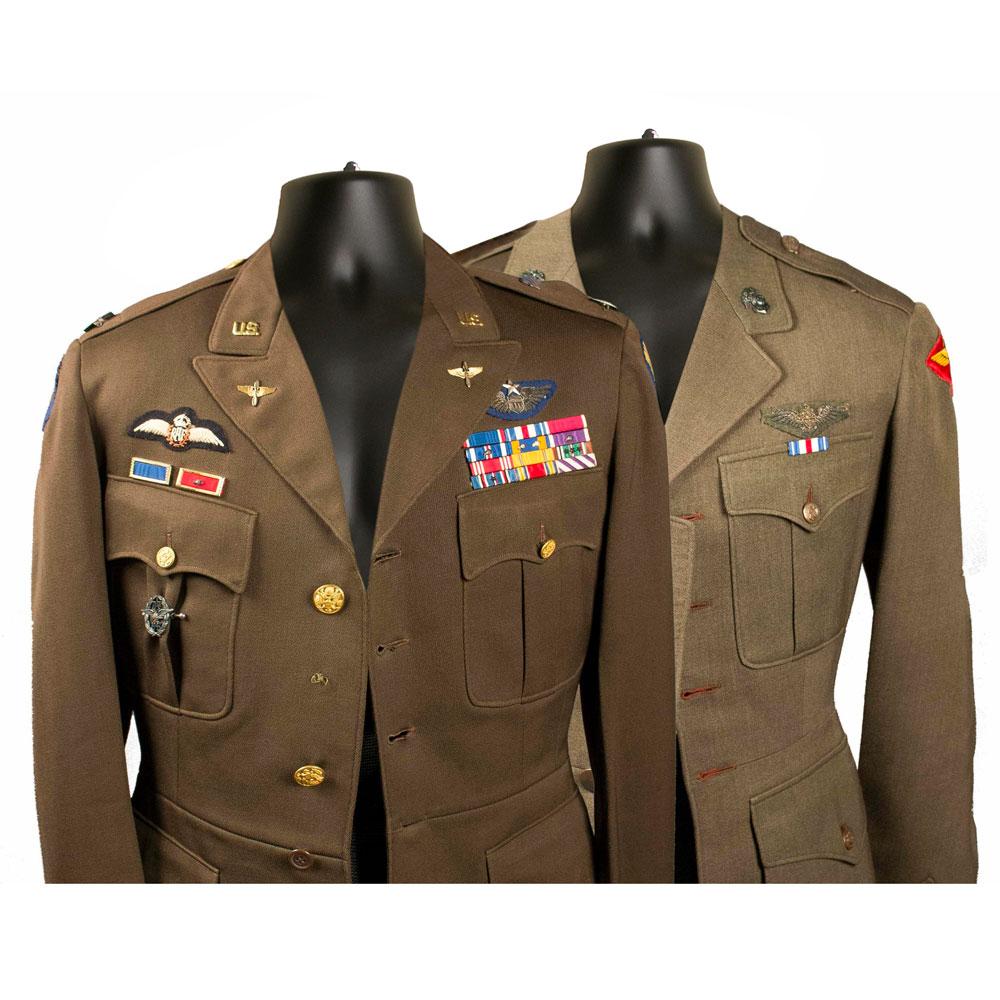 One of the most passionate hobbies people have is collecting military memorabilia. Military memorabilia has history, variety and value.
Numerous collectors specialize in jackets, many of which have been passed from generation to generation. Jackets and their various medals, pins, badges and stripes should be properly displayed.
You can use these two types of male mannequin body forms, the upper torso and the torso mannequin form. They are hollow back and include a stand for self standing as well as a hook for hanging.
In the past we have had customers bring in their jackets to try them on the forms. Our recommendations are that if you are looking for a small mannequin for small jackets you can buy the upper torso while the torso can be used for medium size jackets.
These are low cost mannequins for military uniforms, but you can use them for any kind of uniform display. Many trade show sellers buy these for their presentations. Also, many people and stores buy these forms to sell or display their clothing. They are a great tool for taking pictures of t-shirts, blouses, vests, shirts and others.
These economical uniform display stands cost under $ 35.00 including shipping within the US. Although they are plastic and hollow back they are sturdy and can resist the weight of a jacket with all their medals. We do not recommend these items for displaying backpacks, unless the backpack is empty or you find a way to secure the base to a table.
Thanks!