Posted by The Competitive Store on Jun 08, 2023
One of the most asked questions of our customers is, should I choose acrylics or glass for my displays? So we thought we should bring you our pros and cons so you can decide for yourself!
Weight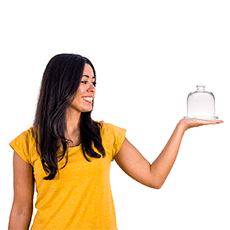 Did you know that acrylics are around 50% lighter than glass?
Acrylics are always the best option if you are thinking about a more "portable" display, meaning, if you are thinking about transporting your display case, you might want to stick to acrylics.
Since glass it's heavier, it can be more difficult and more expensive to deliver and transport if you decide to move, you will need more people, and we are talking about professional people, to move around the glass display case without any fear of getting broken.
Price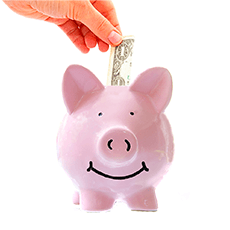 As you may already know, glass can be a lot pricier than acrylic, so if you were looking for a pocket-friendly option, acrylics are the ones that will maximize your savings.
Protection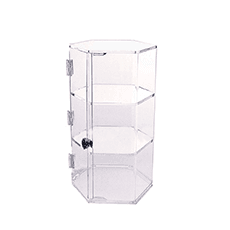 There are many glass and acrylic options when it comes to display cases that include a locking feature, so you can display valuable items with the peace of mind you deserve.
Safety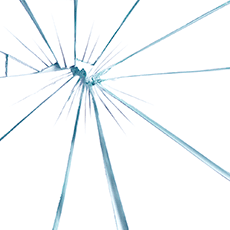 This is where it gets tricky because, to be honest, glass does break very easily, in comparison to acrylic which has a larger endurance.
When you drop a glass item, it shatters into many pieces, this could be very dangerous, especially in a workplace or a store, it could lead to accidents and even a bad moment for your customers and employees.
Whereas acrylic is shatterproof and way more resistant to falls, the worst it could happen is it would scratch, but there are many scratch-removing products that could fix that problem in a matter of minutes.
Clarity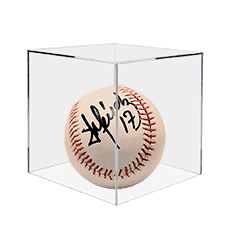 Glass is more translucid than acrylic, right? As a matter of fact, that's not correct at all. Acrylic is more translucid than glass and has very low reflection properties, so it can provide better visualization of your displayed products.
Transportation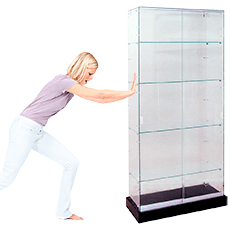 We mentioned this before, while you can move around an acrylic display case very easily due to its lightweight, you might need even professional help to move a glass display case. If you decide to go with a glass option, make sure you won't need to move it from its main display position too often.
So now that you know all the facts, are you choosing acrylics or glass to display your products?